Our Focus
Imagination, Creation, Realisation.
Go to Interior Design
Interior Design
We have been providing a wide range of interior design solutions for the past 12 years, working with our clients to provide sensational, practical and beautiful designs, on time, in and around Geneva.
Vilas
Participation on creation and construction for more than 30 villas in Geneva area
About us
We are not the best, but we are different.
Architects grew up playing with Lego's or dreaming of their first skyscraper
Our practice is based in Geneva and we've been practicing for about 12 years, which means our training wheels are off, but we still love what we do. The types of architecture we focus on ranging from residential projects, like flats and single-familly homes, to offices, commercial buildings, and cultural sites. With every assignment, however big or small, our goal is a high-quality living environment that can meet future challenges and is designed to be sustainable. Understanding the lifestyle needsof clients is priotized equally with time and budget parameters towards the realisation of informed designs to stand the test of time. All our efforts are aimed at this goal.
Our dream team
Yes! we can make your dreams real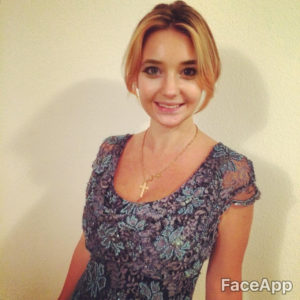 Marie Lazou EAUG-SIA-REG A
Architect Mandataire Professionnellement Qualifié Geneva/ CAMAC – VD/OAF
Architect with more than 15 years of experience in Geneva. Speaking English, French, Russian, Spanish.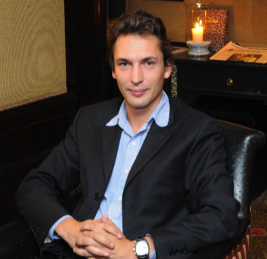 Dimitri Blajenov
Business Development Director Dipl. S.E.S.
Responsable for coordination, budget management, construction supervision.